Mickey: The Story of a Mouse
Graphics and animation for the Disney+
documentary on Mickey Mouse.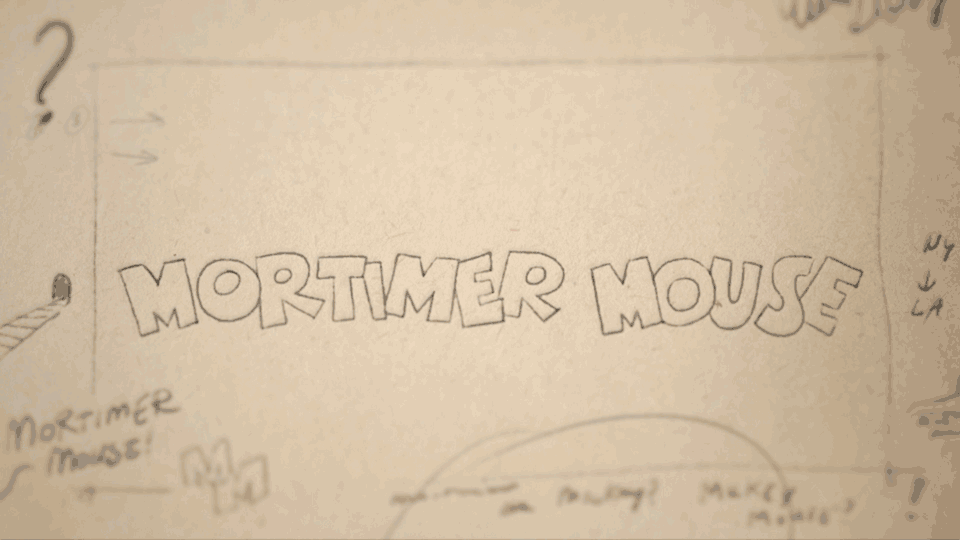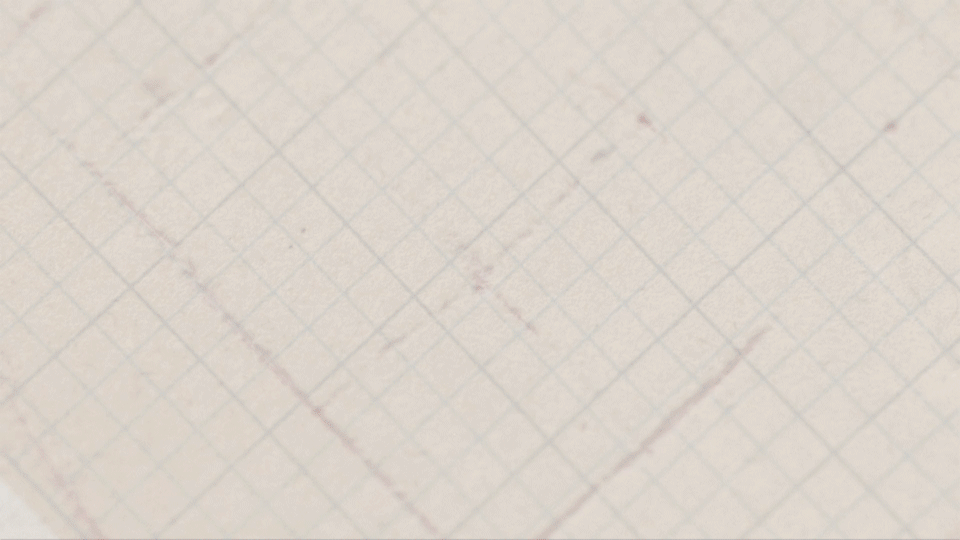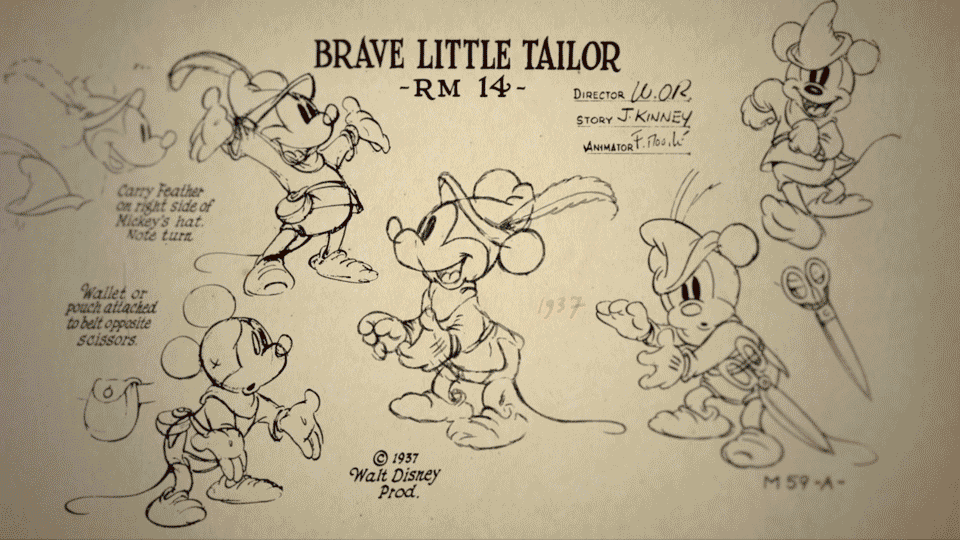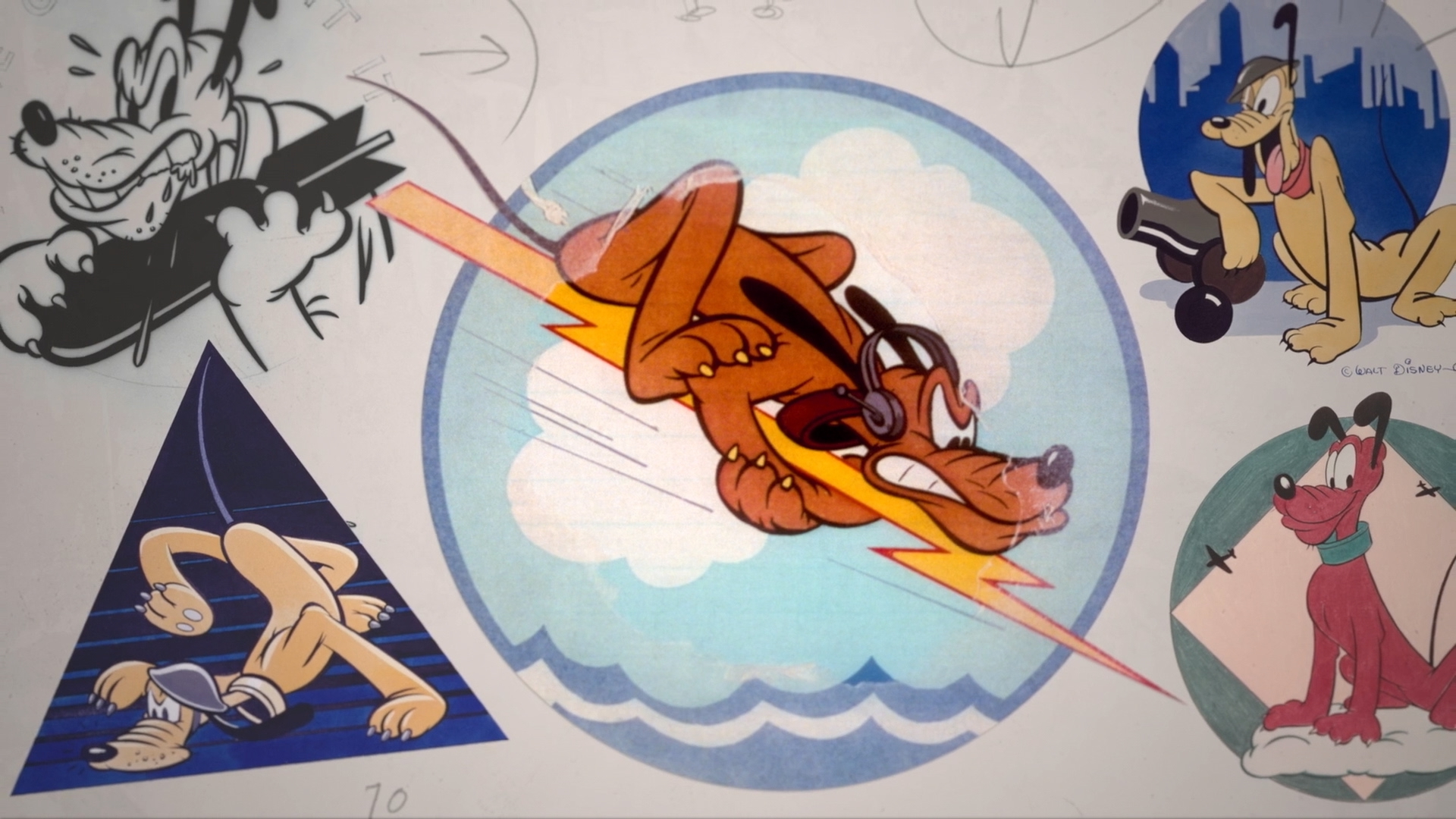 The definitive film about America's most famous mouse. This documentary works to decode Mickey Mouse's deeper significance, getting to the core of what his cultural impact says about each of us, and about our world.




Credits


Graphics and animation by Fons Schiedon

Directed by Jeff Malmberg

Produced by
Meghan Walsh, Chris Shellen, Morgan Neville

Cinematography Antonio Cisneros
Edited by Jake Hostetter, Aaron Wickenden

Music by Daniel Wohl

Production companies
Disney Original Documentary
Tremolo Productions

Distributed by Disney+