The Beatles, Hippies and Hells Angels
Animated sequences for SkyArts documentary on the Rise and Fall of The Beatles' Apple Corps.
The fascinating inside story of Apple Corps, The Beatles' very own multimedia corporation that became one of the most colourful, outlandish and chaotic companies that ever existed.
We produced about 8 minutes of sixties-inspired animation. The video above shows an edit of highlights.
TITLE SEQUENCE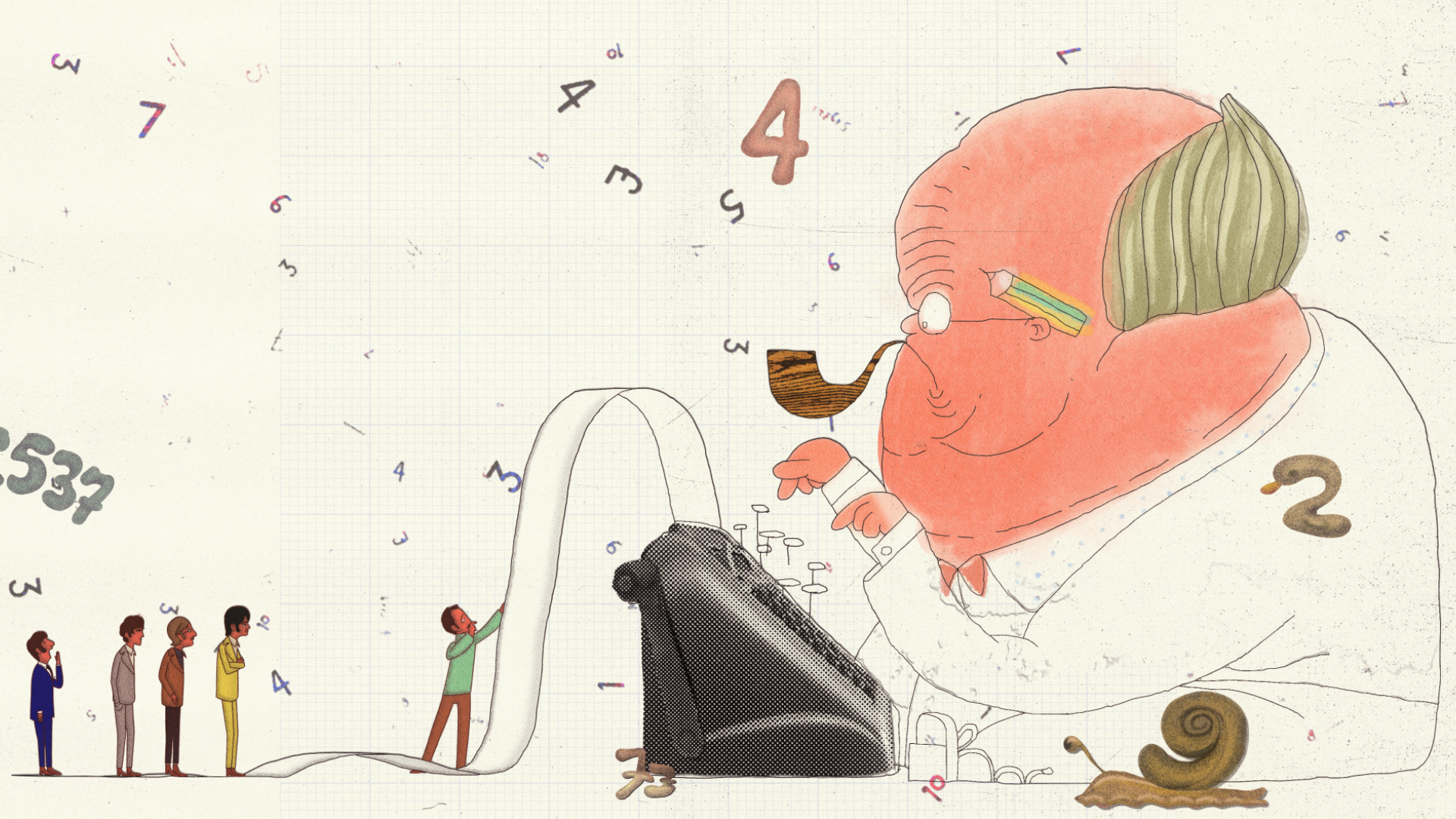 Credits

Animation directed and designed by Fons Schiedon
Animation production United Tricks, inc.
Character animation services Birdo
Character animation services: Birdo
Producers: Luciana Eguti, Paulo Muppet
Line Producer: Christiano Parentoni
Production Coordinator: Raquel Fukuda
Animation supervisor: Paulo Muppet
Animators: Alexandre Tsukamoto, Anderson Lister, Bia Leme, Gabriel Franklin, Gabriel "Gahba" Gomes, Ivanildo Soares, Paola Hiroki, Pedro Mendes, Victor Oliveira, Zé Vaamonde
Additional animation, and compositing Fons Schiedon
Animation Production United Tricks, inc.
Documentary written and directed by Ben Lewis
Produced by Tom Jenner
Production Company
NERD.tv
Narrator Peter Coyote
Premiered June 17th 2017 on Sky Arts HD